What makes us different
H-X Technologies started as an independent team of cybersecurity professionals. We gradually grew to the level of an international Managed Security Service Provider (MSSP). We are highly qualified, flexible and reliable:
Experience in information security. Since 2001, we have gained rich information security assessment and management experience in state sector, industry, pharmacy, telecom, retail, banking, IT outsourcing, etc. in different countries. Read about our security case studies.
International security certifications. The specialists of

H-X

earned and keep up-to-date internationally recognized security certifications (CISSP, OSCP, CISA, ISO 27001, CEH, LPTP, etc.). These certifications cannot be obtained without confirmed years of experience and gruelling exams passed. The certifications prove high professionalism and do not allow illegal or unethical behavior, otherwise they are immediately revoked.
Absolute legitimacy and confidentiality. We value our reputation, so strictly adhere to laws, regulations, corporate Code of Ethics and Penetration Testing Code of Ethics. We are ethical, white-hat hackers. Our legal support takes into account not only our and your rights and interests, but also the legitimate rights and interests of third parties. Our specialists sign your commitment forms personally, just like your own employees. You would not get such reliability at bug bounty platforms.
Highest customization and flexibility. We provide professional cyber security service for any budget. We provide even free security assessment services. Our Express Pentest service is deeper than just a vulnerability scanning, but cheaper than pentests. We study every customer's needs carefully to prepare for the project. Unlike other companies, our pre-engagement documentation includes comprehensive set of detailed penetration testing parameters. Our approach allows the customer to understand more accurately what they pay for. During many projects, we have developed and continually improve our methodology. This is our know-how and our distinction from competitors.
Highest quality. H-X uses modern comprehensive penetration testing and security management methodologies and tools. Besides automatic vulnerability scanning, we actually do manual work. We do not claim that automatic vulnerability scanning is a pentest, like others do. H-X not only finds vulnerabilities and not just shows how exactly hackers can exploit them, but also helps customers eliminate the vulnerabilities and reduce risks. In every project, we develop suggestions for continuous improvement and are tracking changes in the security of our customers over the years.
---
Our valid international certificates

The certificates can be verified online at the respective certification organizations.
(ISC)2: Certified Information Systems Security Professional (CISSP)
Offensive Security: Offensive Security Certified Professional (OSCP)
EC Council: Certified Ethical Hacker (CEH)
ISACA: Certified Information Security Auditor (CISA), Certified Information Security Manager (CISM)
BSI: ISO 27001 Lead Auditor and ISO 27001 Implementation
PECB: Certified Lead Pen Test Professional (Certified LPTP, CLPTP)
Other certificates
---
Company management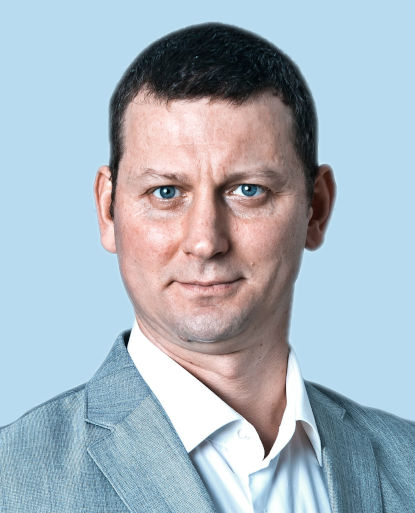 Andrew Buldyzhov
Chief Information Officer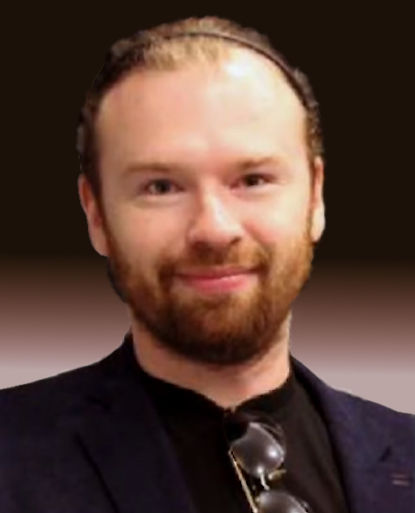 Glib Pakharenko, CISSP, OSCP, CISA
Chief Technology Officer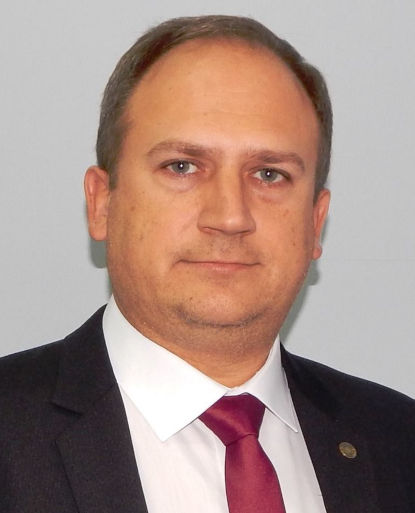 Dennis Kudin
Chief Information Security Officer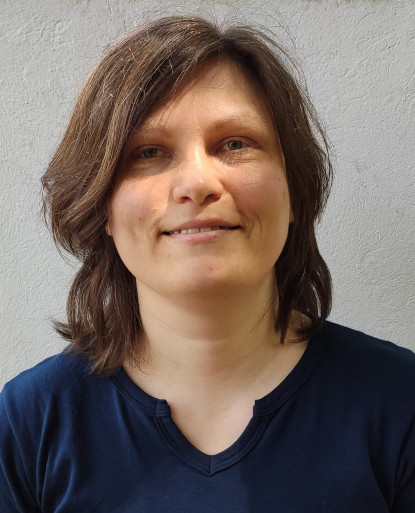 Elena Nazarenko
Chief Customer Officer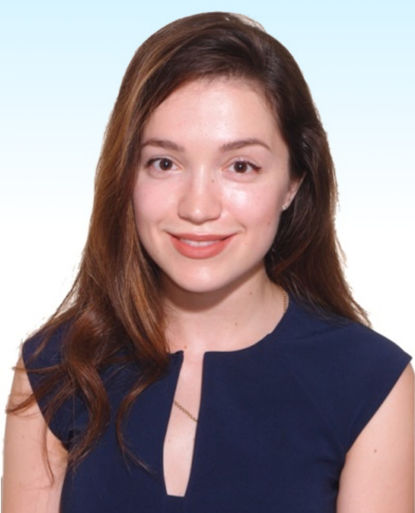 Sofia Mashchenko
Chief Business Development Officer
---
Cyber security competence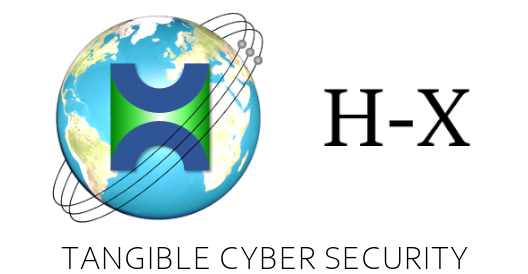 We have wide, deep and unique experience and competence in IT and corporate security. Both in GRC (Governance, Risk management, Compliance), and in technical security. Both in Defensive Security and in Offensive Security:
Security Assessment: IT Audits, Information Security Audits, pen-testing, social engineering, Red-teaming, security review of source code.
Managed compliance with GDPR, ISO 27001, PCI DSS, VDA, TISAX, HIPAA, ITIL, ISF, NIST, COBIT, etc.
Application Security and Software Engineering: Secure Software Development Lifecycle (SDLC) management and Security DevOps of specific software products.
Security Operations Center (SOC): SOC Implementation and SOC as a Service, including: technical vulnerability management, security event monitoring, security incident response and investigations, etc.
Trainings and workshops on Secure Software Development (SDLC, Secure DevOps). Personnel Security Awareness and Behavior Management. People-Centric Security.
Development of applications,

and blockchain technologies.
You can order any on-demand hourly-based security consulting service. Feel free to combine popular requests to define your needs or describe your specific request. Learn more about Security Team Extension and Remote CISO services or click the button below to get security consultation right now:
What we do and what we offer.
About penetration tests and about our news.