We are hiring!
You have substantial experience in cybersecurity and want to join a company who will value your talents?
You want to gain some hands-on pentesting experience without going to the dark side?
You want interesting projects and teammates?
You are in the right place at the right time!
We offer remote and onsite jobs with flexible schedules and payment.
We will help you to develop your skills and gain personal certifications.
Vacancies
Security Operations Analyst
Security compliance manager
Security DevOps
Web and network penetration tester
Mobile penetration tester
Embedded systems penetration tester
---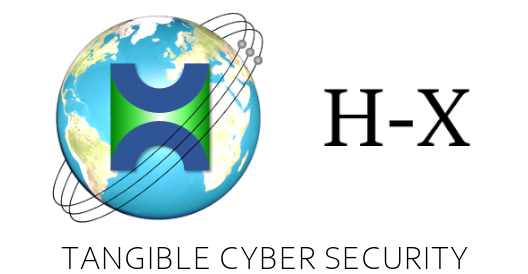 Who we are, what we do, and what collaboration opportunities we offer.